» Add a topic viewer analysis? (Français: Ajouter une analyse de sujet?)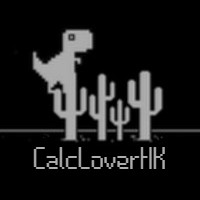 Add a topic viewer analysis? (Français: Ajouter une analyse de sujet?)
Posté le 21/12/2019 10:01
Hi/Bonjour
I would like to suggest a feature for the forum.
Currently almost all of the forums have the replies and views record, but in my opinion, they generally do not reflect the recent activity of a topic, especially the views. It simply counts every click to a topic without checking if the clicks are from the same person. So, to improve this, I think we can add an analysis for these records.
There are several items I would like Admins to add in the analysis:
- Viewer's username (If viewer is a guest, count it in "guest" column)
- Viewer's total clicks
- Viewer's last clicked time (optional)
- This month's clicks & viewers
- Total number of viewers
Thank you for reading.
Cheers
CalcLoverHK